Cofresi Palm Beach & Spa Resort – Dominican Republic is the newest jewel in the Lifestyle Holidays Vacation Club crown. Nestled along the Cofresi beach shores, and overlooking the sparkling Caribbean sea, this resort caters to the luxurious enjoyment of both families and couples looking for that perfect getaway.

With 468 well-appointed accommodations that range from Adult Only Spa Suites, to Standard family friendly rooms located in a quite setting between the ocean beach and spectacular pool, this is a paradise worthy of the Lifestyle name. The resort was created with space and comfort in mind, making Cofresi Palm a relaxing, enjoyable and satisfying experience for all guests and their families. All rooms have air conditioning, cable television, phones, and ceiling fans, while the décor has a distinctive design, featuring dark wood furnishings. Shaded patios and verandas provide a relaxing place to gather in some of the units. Providing both service and features that are standard for a Lifestyle property, the Cofresi Palm offers a unique luxury accommodations experience. Cofresi Palm provides the easy, relaxed ambience of the Caribbean in an opulent and elegant setting, as well as V.I.P services on property to take care of all vacation needs!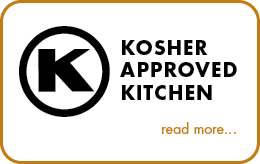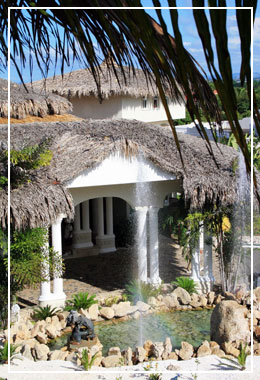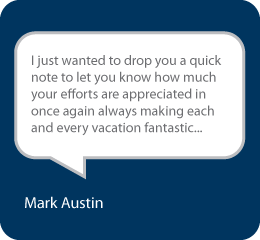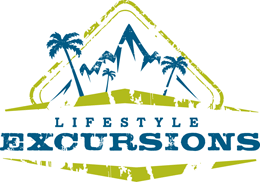 Location
Set among some of the most picturesque coast in the Caribbean, Cofresi Beach & Spa Resort is a treasure in the hidden paradise of Puerto Plata, Dominican Republic.

Welcome Party


Members have a reason to Celebrate - A Spectacular Vacation Lifestyle Awaiting at the Resort and it all starts with a Beach Party dedicated to their enjoyment!

Accommodations
Whether you travel with the whole family, or slip away with your special someone, Cofresi Palm has just the place...

Things To Do in the Area
Looking for heart pounding action, a moment of awe inspiring renewal of spirit or a quiet moment to reconnect with those you love?  It can all be found here...

Lifestyle Holidays Vacation Club
V.I.P means something special at LHVC, with extraordinary events, dining venues and services, this is a must have for anyone with discerning taste.  We invite you to find out more...