Services and Facilities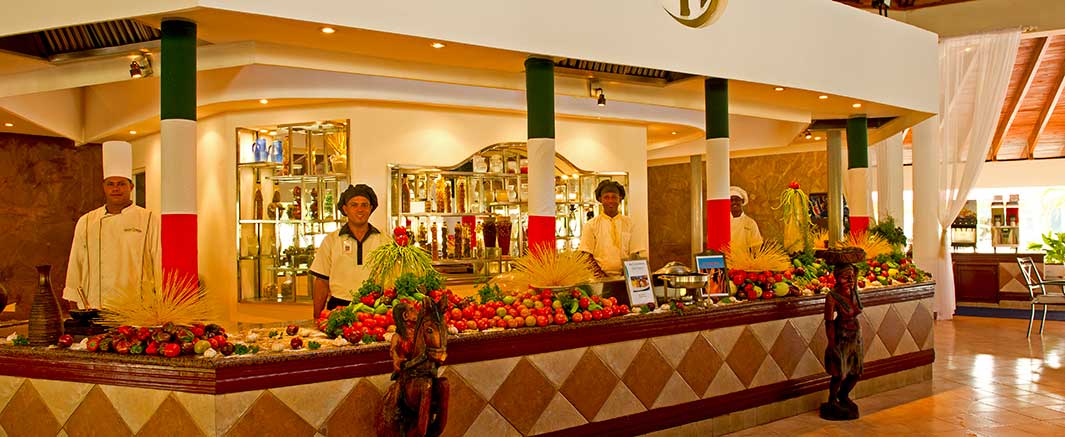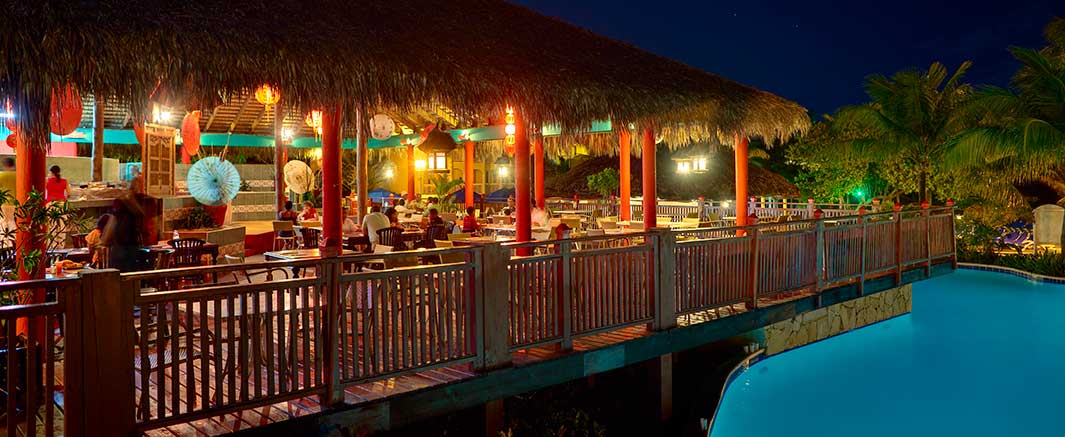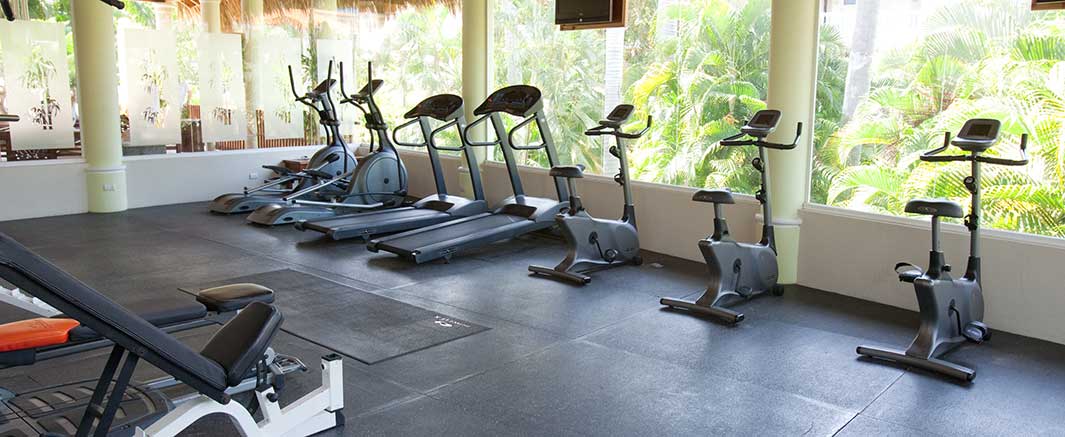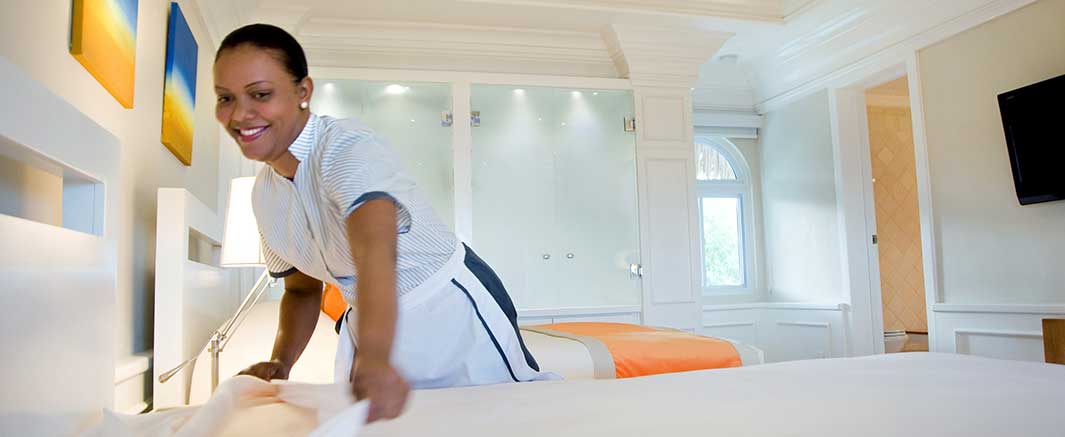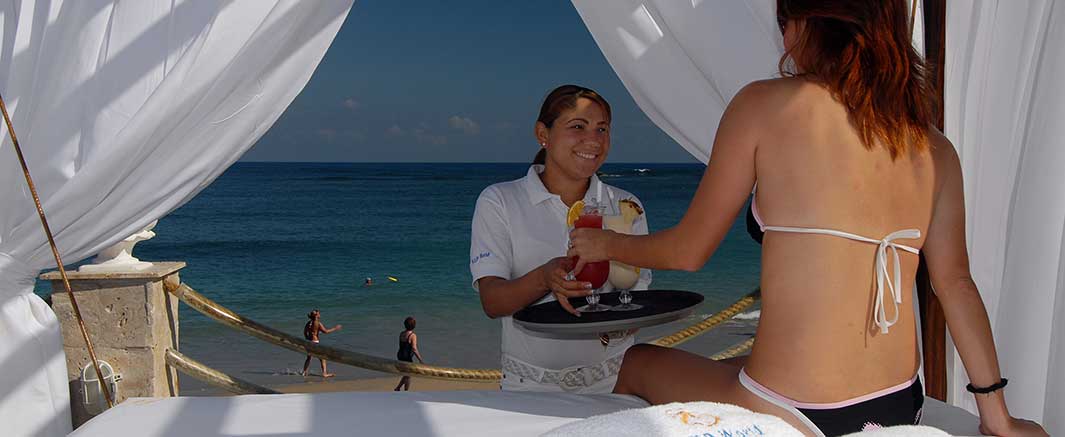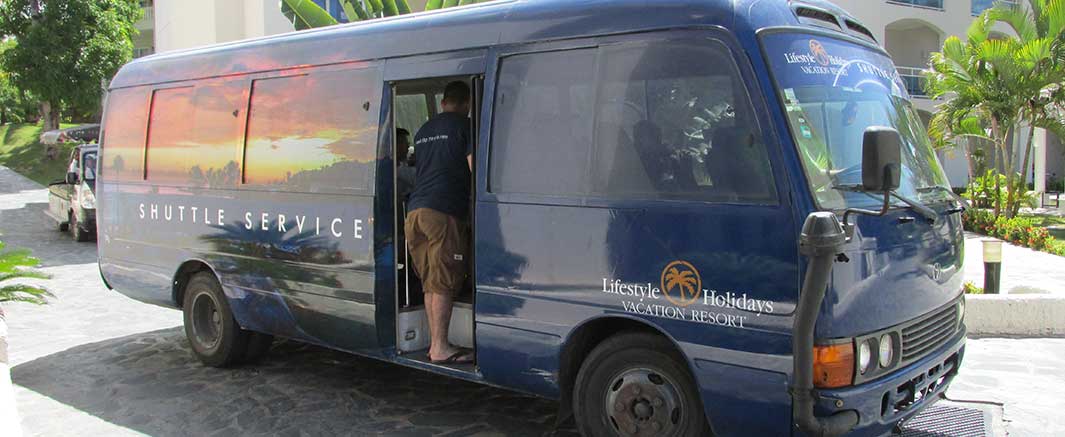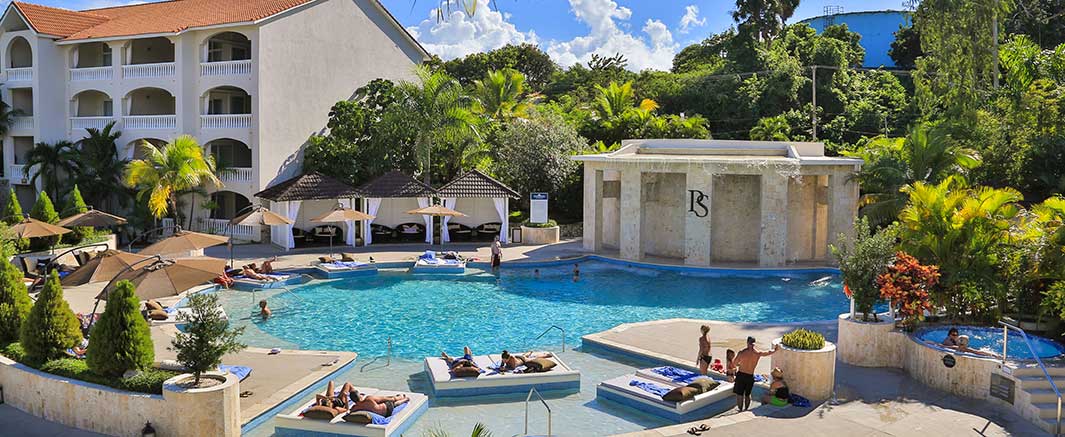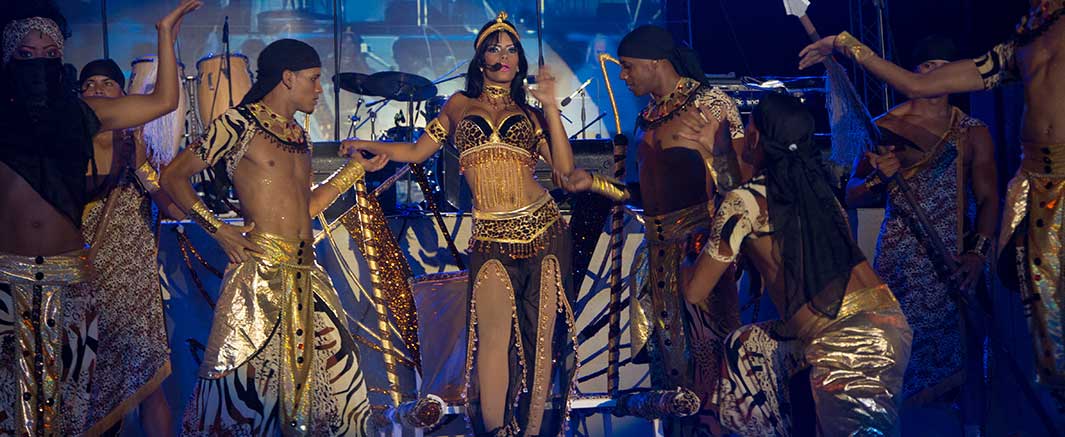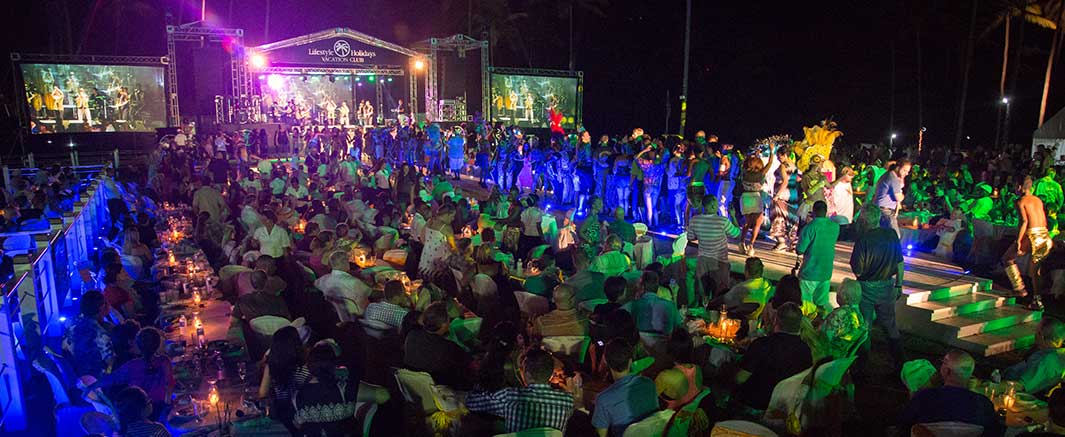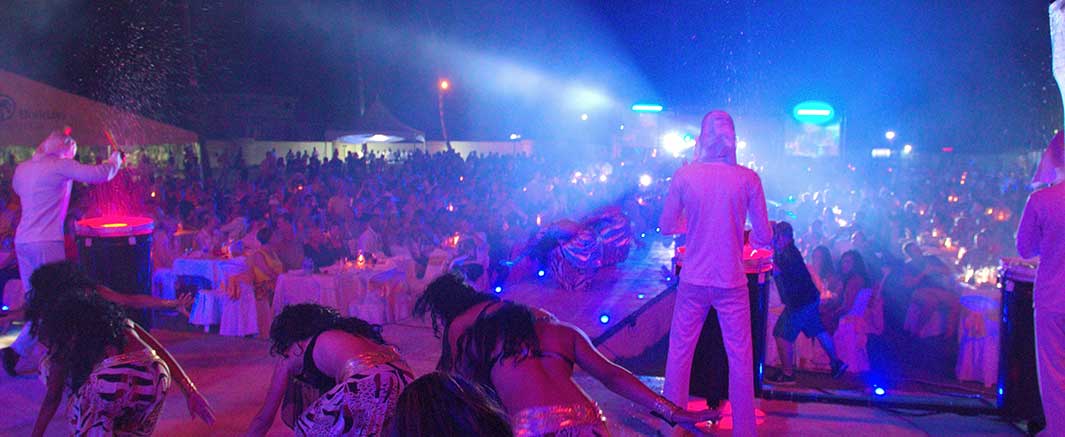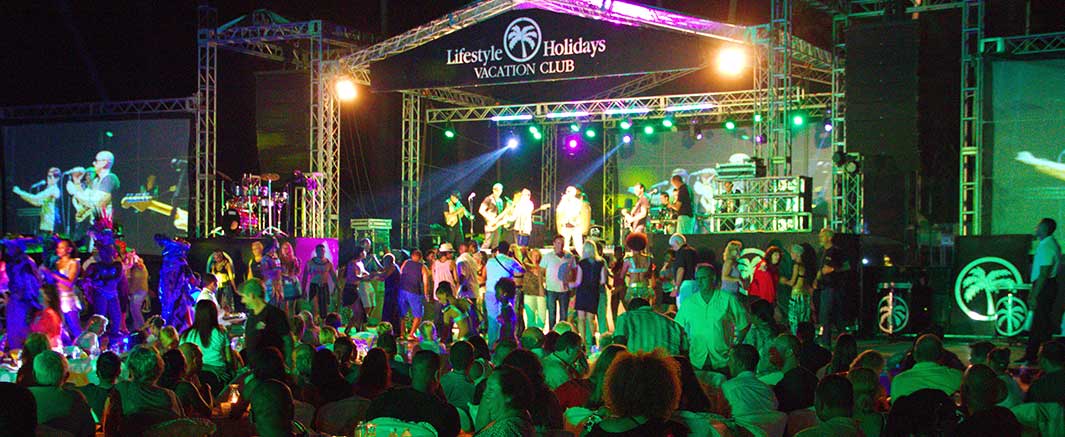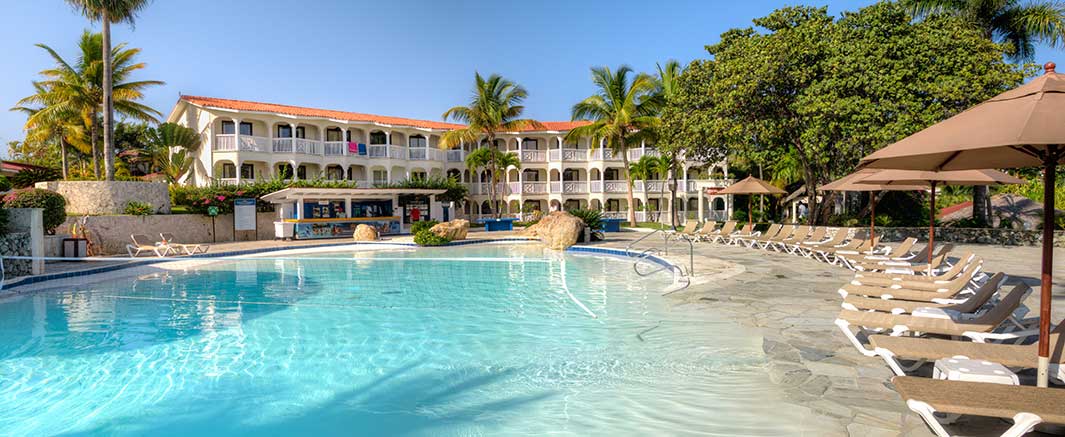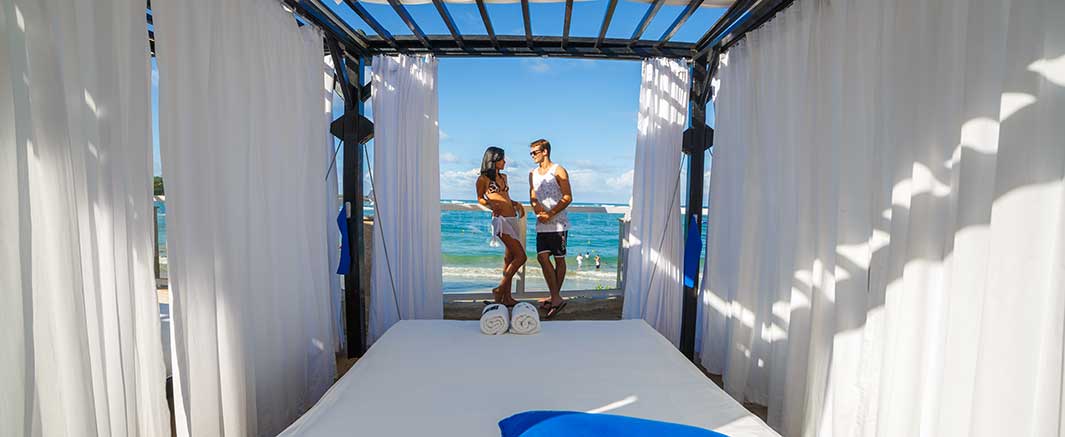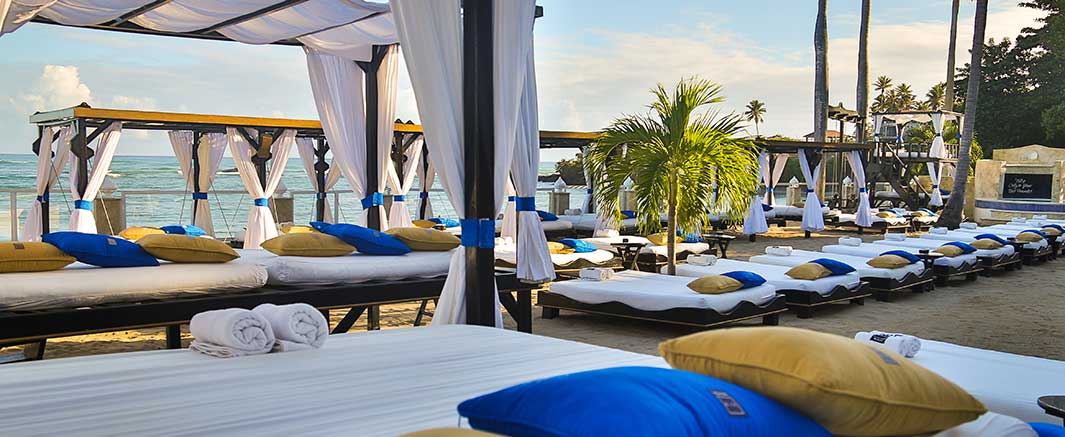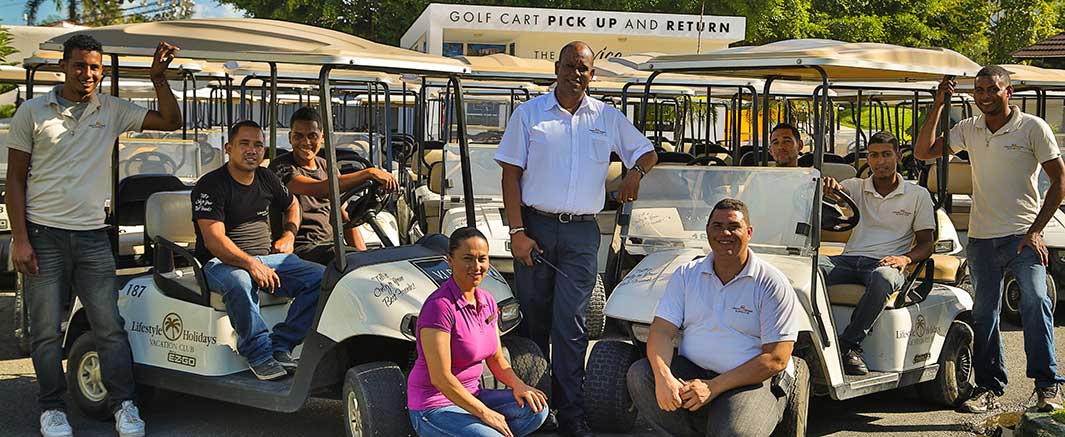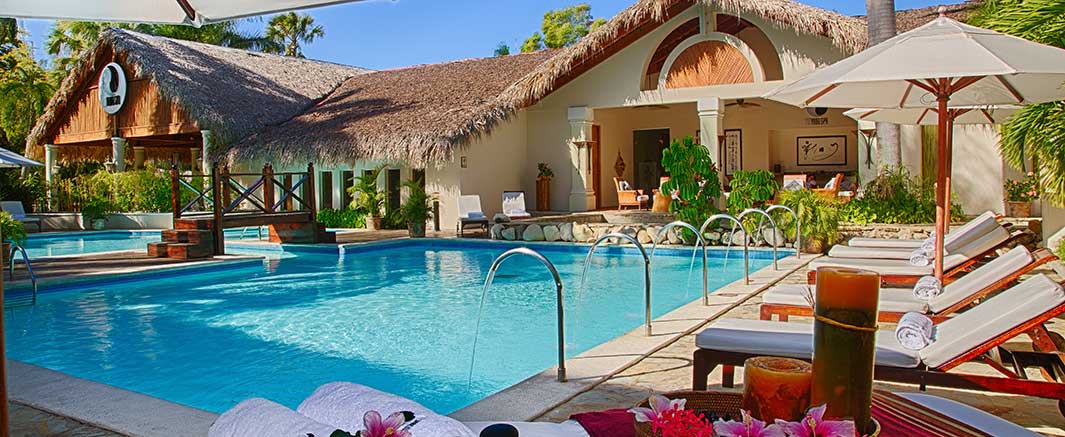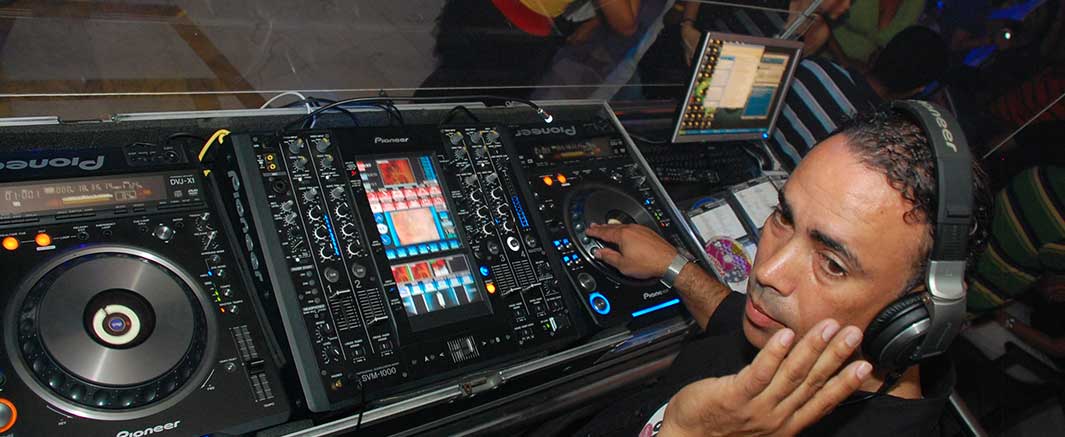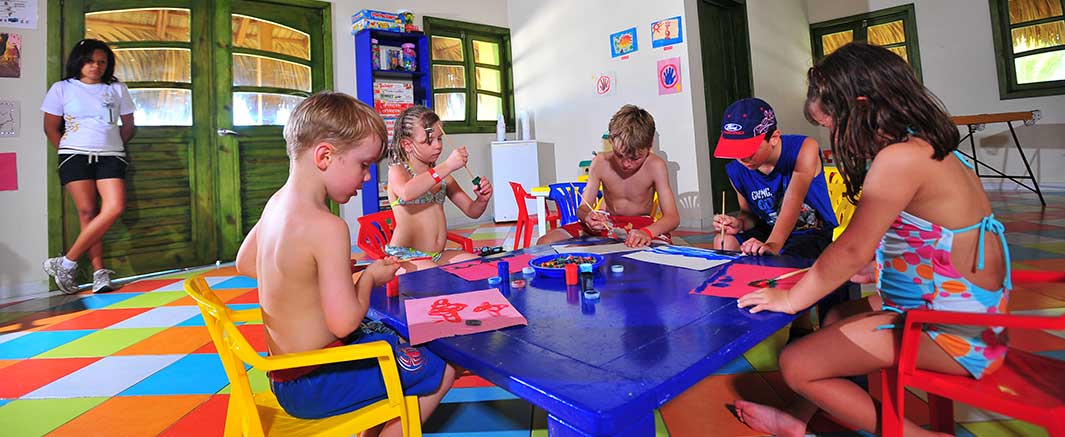 Room Service
Daily Maid Service
Excursion Planing Services
Wedding Coordination
Daily Child Care
Babysitting Services (reservations required)
Laundry Service
24-hour On-site Medical Services
Transportation Services
Bell hop Services
18 restaurants
11 Lite Fare Bars
28 bars
12+ pools including exclusive kid's pool areas
7 Beaches
Nightclub
2 Spas
2 Kid's Clubs with daily child care
Tennis Courts
Basketball Court
Beach Volleyball Court
Health Club
2 Gyms with exercise equipment
2 Entertainment centers
Conference center and meeting rooms
Wedding gazebo
Shopping areas, including Hand-crafted market
Medical Clinic
Drug Store
Logo/Gift Store
Scuba Diving School (PADI Certified)
Life-size Chess Game
Playground
Heliport
Excursion Center (V.I.P World and The Tropical locations)
Car Rental
Synagogue
and more…
Yin Yang Spa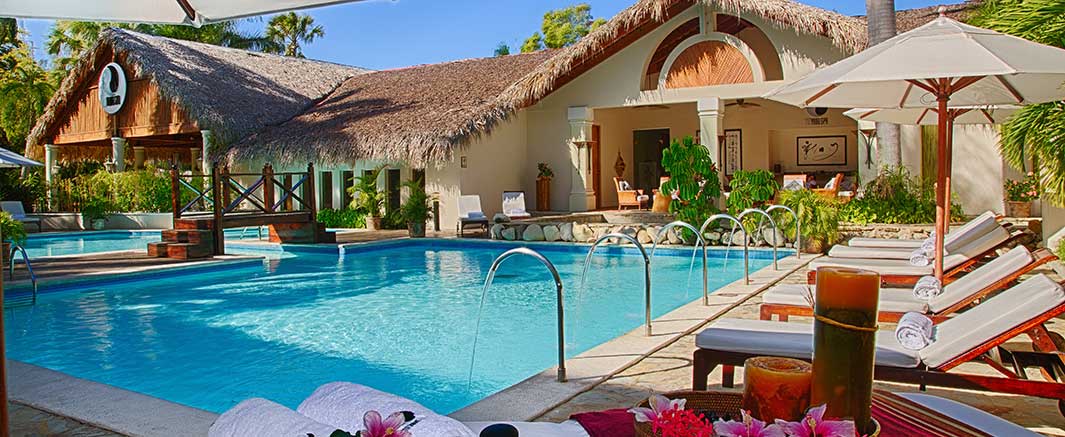 Created with the mystic energy of an Asian temple in mind, Yin Yang spans the globe to bring you the best of eastern style message techniques, blended with the warmth of the Caribbean culture, blended into a unique experience of indulgence and relaxation.  Catering to both men and women, this facility houses shower, sauna and health club facilities as well as.
A full range of services is available here including: various body and foot message options, facials, nail and hair care, aromatherapy and more…
Nightclub and Happenings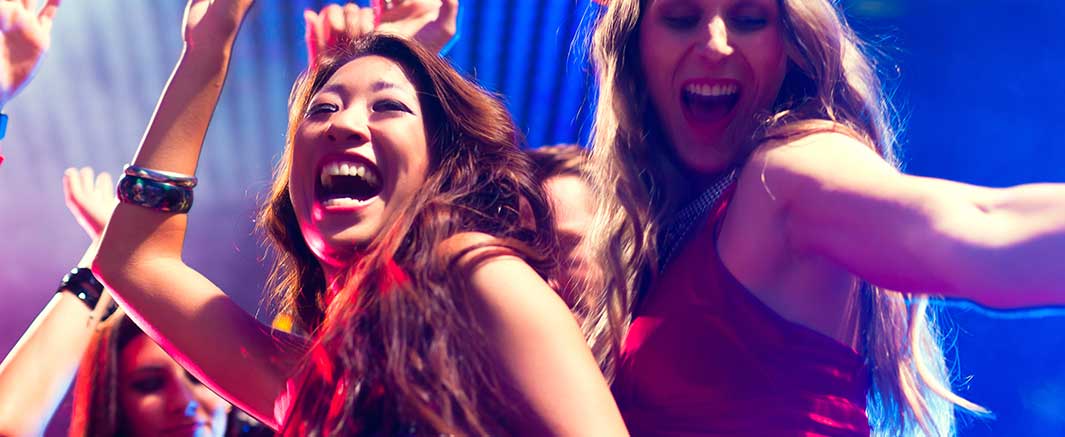 When the sun goes down, the resort lights up with lively nightly entertainment so you never have to leave!  It's time to bring it! Within walking distance members have a great location to dance the night away with pulse pounding music and electric lights guaranteed to get your body moving!
ICE nightclub on property, brings individual style to the ageless hunt for nightlife with an environment created to help you find your inner groove. This is a new kind of grind!
Entertainment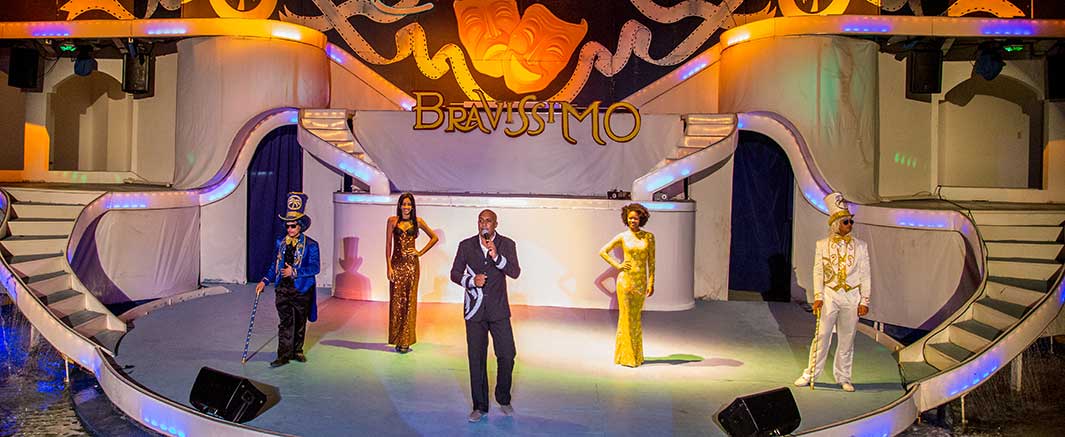 Looking for a show, a song and dance number and maybe a laugh or two?  With two entertainment complexes on property, experiencing any number of diversions is not a problem.
The Colosseum is a large outdoor stage with various stage performances, while Lights, Camera, Action theatre is a more intimate indoor facility, yet both are dedicated to your amusement.